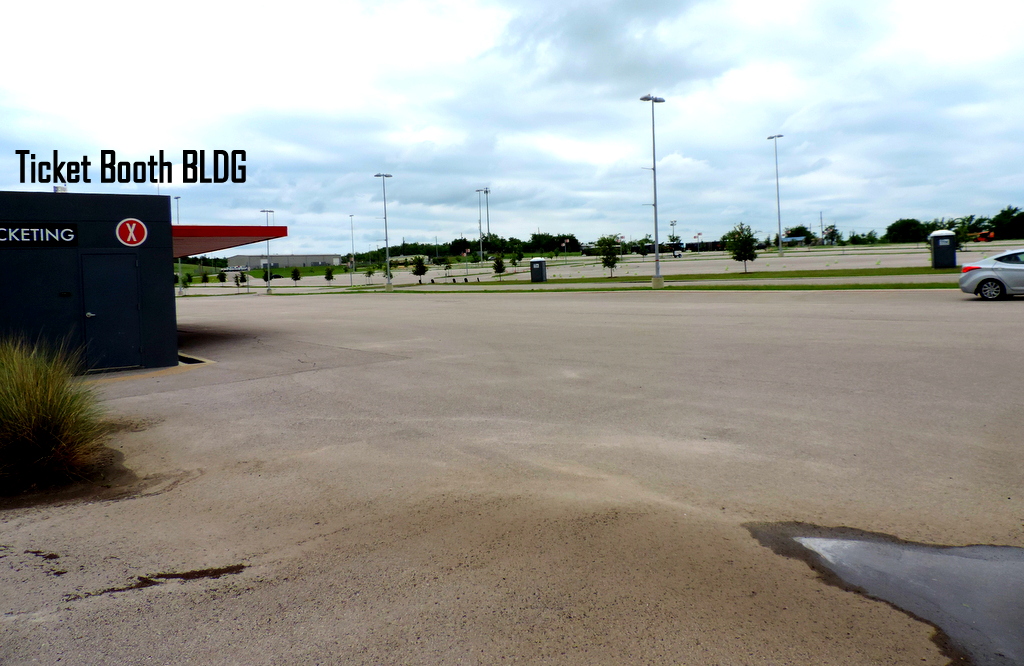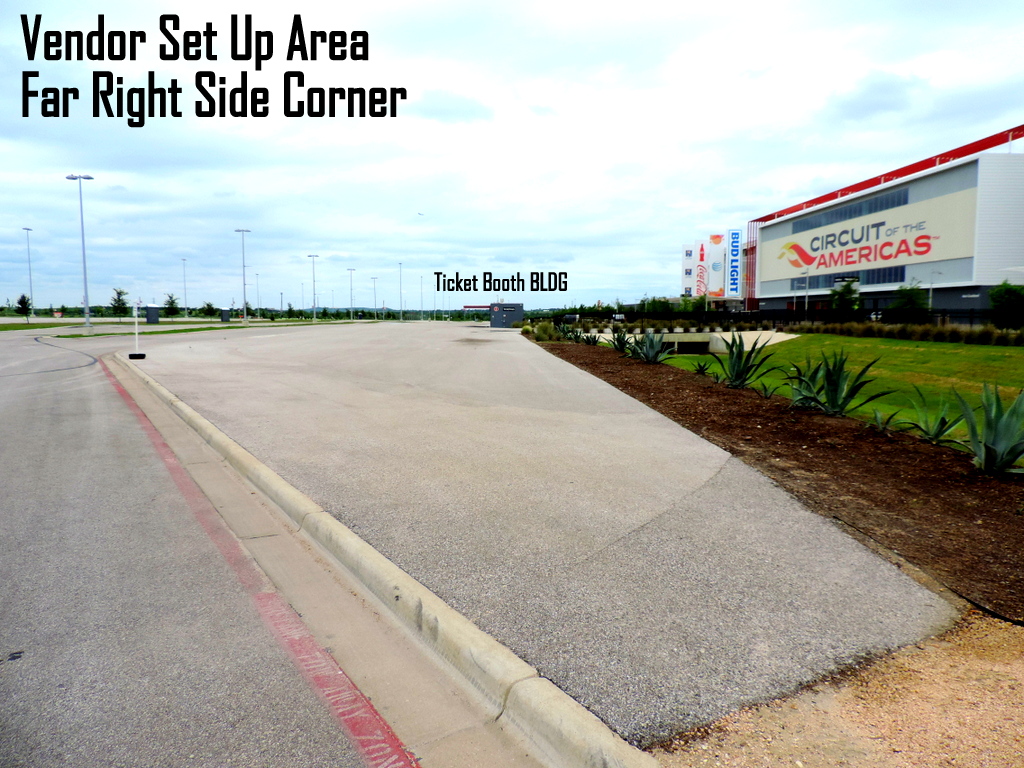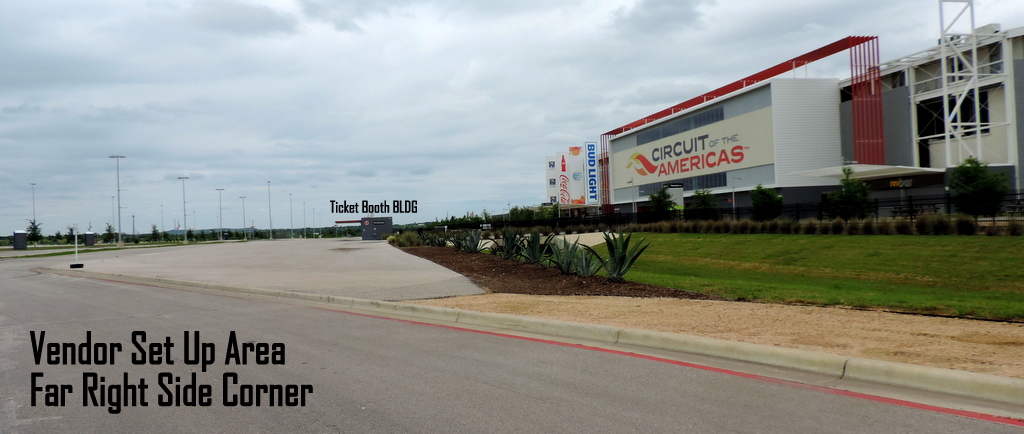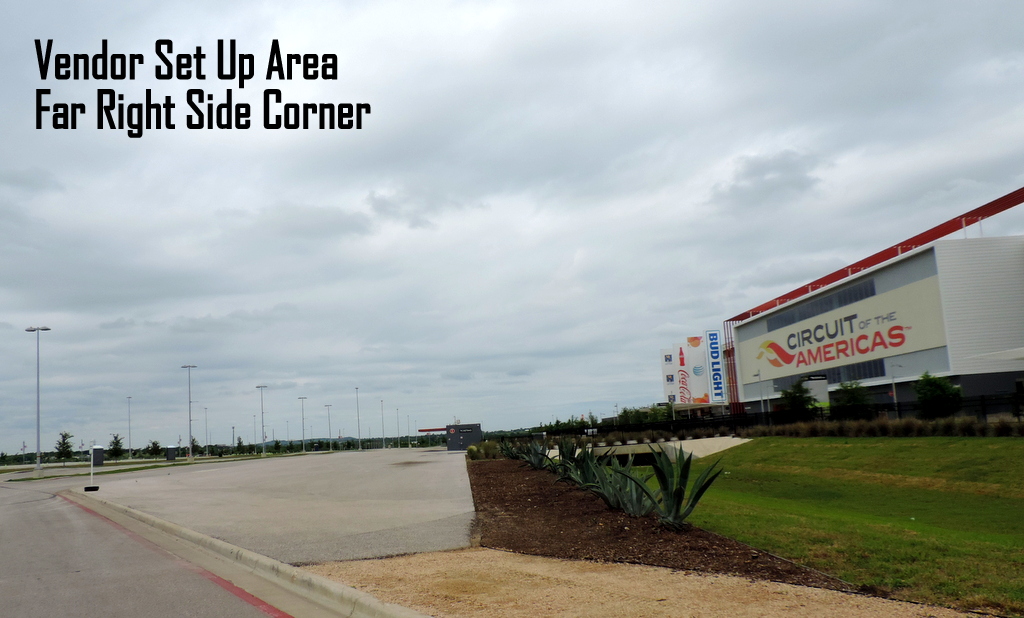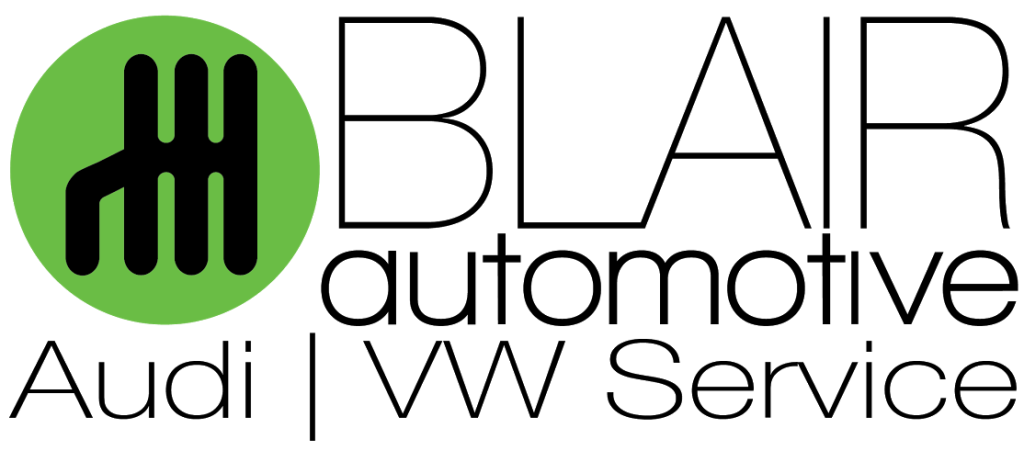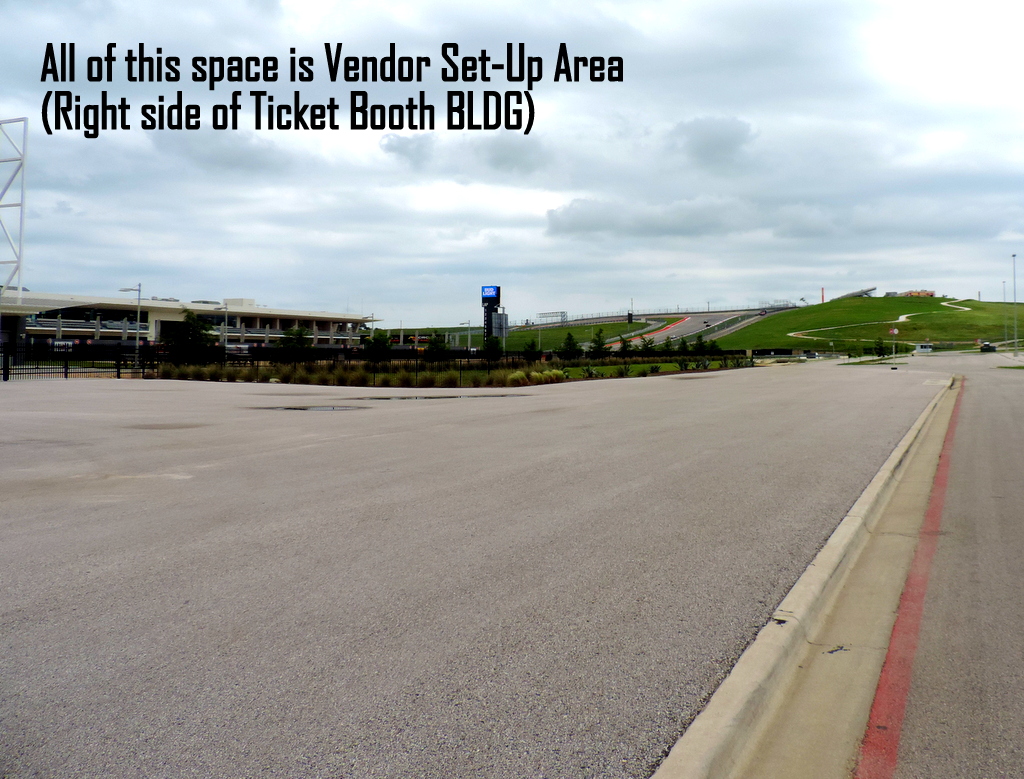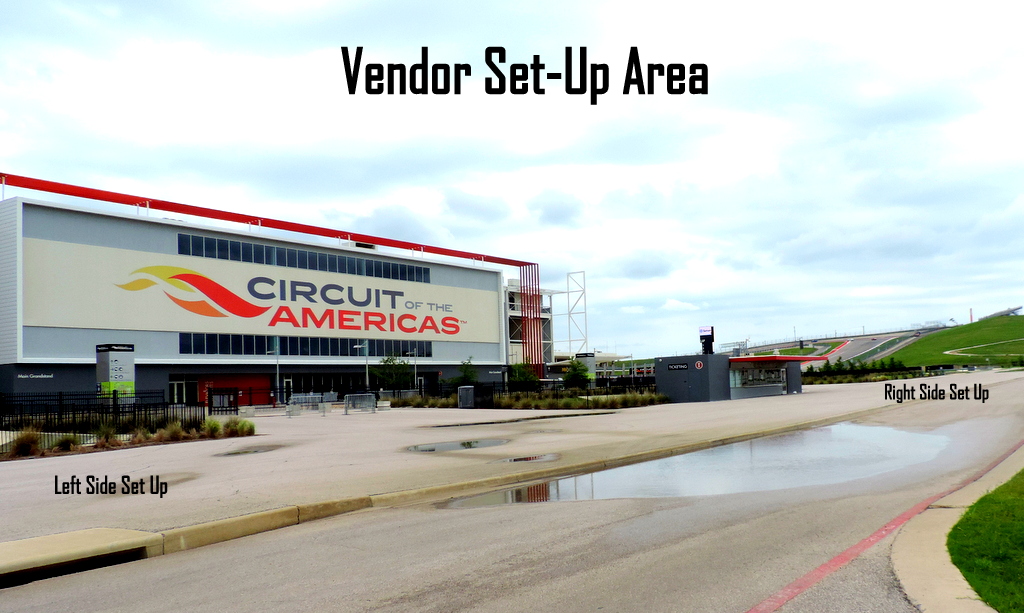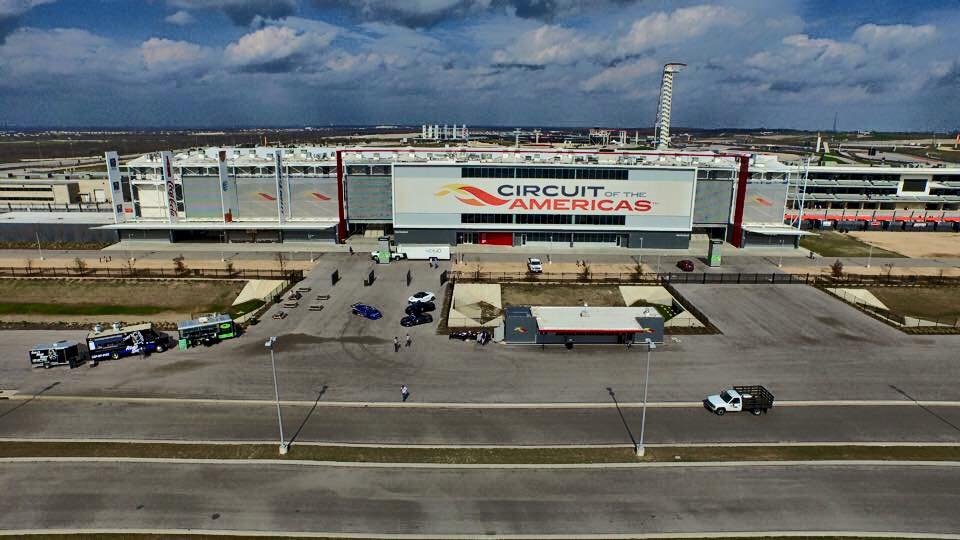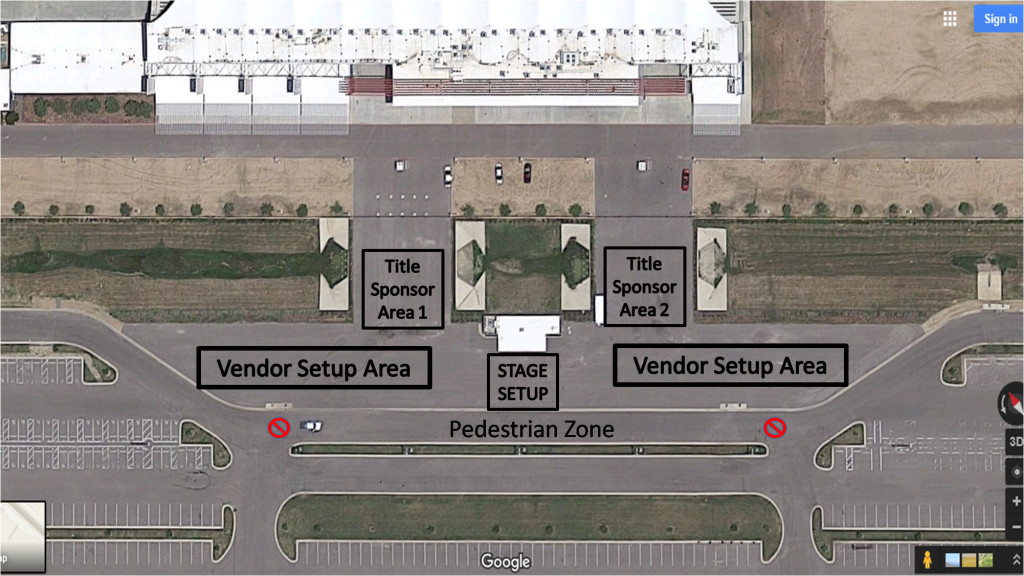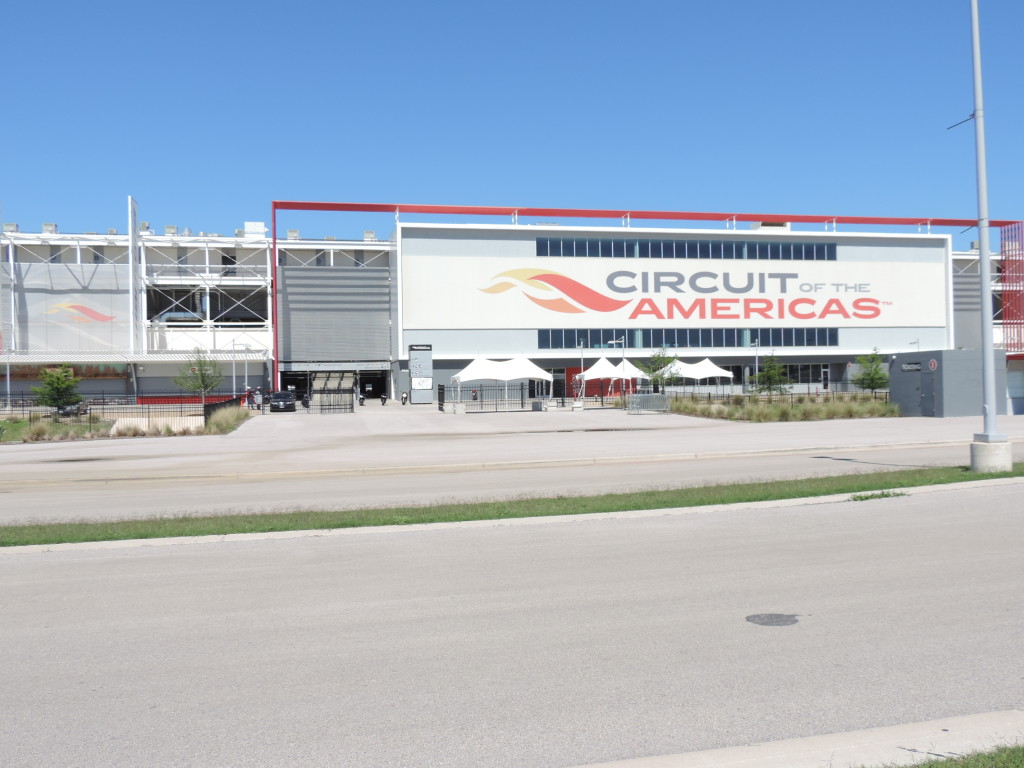 Tier Prices for Lone Star Euro Fest Vendors/Sponsors set up.
NOTE: THIS IS A RAIN OR SHINE EVENT NO REFUNDS.
* If you need additional cars with your booth set up $50.00 per car we charge by space.
**Booths, Tables & Chairs are not supplied
***Not Responsible for Loss or Stolen Merchandise.
****We highly recommend you bring some type of weight device due to the possibility of wind to hold down your booth.
Tier #1: 10×10 tent booth spot. $100.00
10×20 Booth Spot= $175.00
20×30 Booth Spot= $350.00
Semi Trailer Spot= $500.00
• Any additional vehicles will be $50.00 each.
*Semi Truck and Trailer = $500 any additional vehicles will be $50.00 each
•For Vendor booth prices, sponsorship details, and questions.
You can contact me by facebook instant message : James R Perry
Or you can contact me by email: james.r.perryjr@gmail.com
call or text 254-449-6622
(Due to the HEAT outside at this time of year, we highly encourage the vendors/sponsors to bring a sufficient amount of water for staff and customers.)
NOTE: DEADLINE  for  Tier Options 2 – 5   Will be Saturday 30 April 2016.  Deadline for Tier Option 1 will be Friday 10 June 2016.
OPTION 1
THIS IS OPTION #2